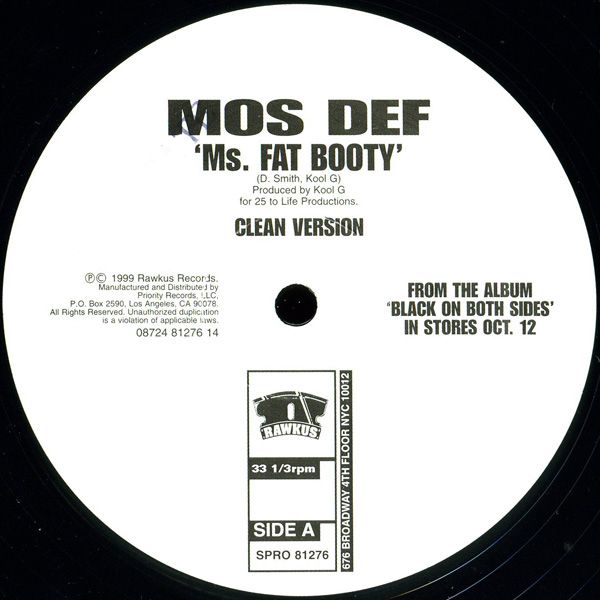 The woman shall retain all compromising photos of herself for only private viewing under her supervision.
Posting pictures of your booty (or any suggestive image of yourself) on Facebook or any other social media outlet is a poor reflection of who you are, the lady you're aiming to be, and the woman that employers and would-be boyfriends will inevitably Google.
Get a life and some self respect.
If you have a friend who posts such disgusting images of herself, defriend her immediately and tell her why.
This one is courtesy of Jami in Atlanta, GA.